Welocome to MK SIZE.
MK SIZE is where you can meet me in the Internet.
I am sure that you would know more about me than you do now with browsing here. Who I am is not concerned, but you recognize me as ikanatto or mak, both are me. ; ) Have fun.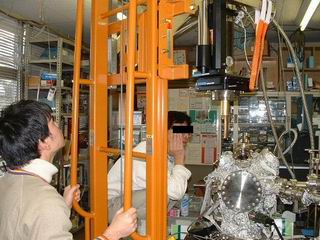 My diary, you can see my real life.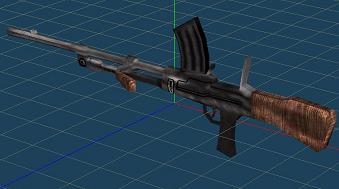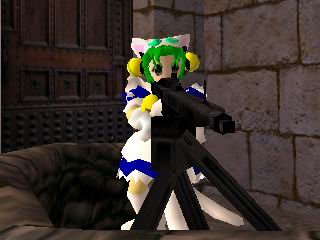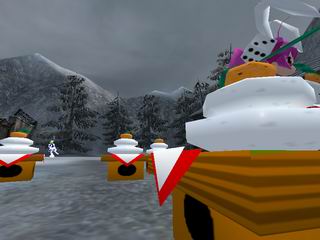 Wolfenstein, Modding, modeing and exporting it to ET.
E-mail: admin(atmark)mk-size.jp replace (atmark) into @ when you use it.
900 pixel or greater resolusion recommanded. IE and Firefox will do for this site.